Donate to Tomah Shinga
Here at Tomah Shinga, we strive to allow every child to come to camp, no matter their financial situation. We rely on our Tomah Shinga family to help provide these opportunities, and if you feel called to join the legacy of camp financially there are many ways for you, or your congregation, to join in. If you feel called, feel free to hit the "Join the Legacy" button below to make a donation or check out the options below for ways you and your congregation can get involved!
For camp to run, we need our supplies! From basic arts and crafts materials to our bigger aspirations, click "Wish List" above to check out what Camp Tomah Shinga is dreaming about!
Do you want to support the amazing staff at Tomah Shinga? Or hear all the amazing, God-sighting stories that our staff experiences during the summer? Then this is the experience for you. Along with helping fund their salary, we ask that, if you feel called, you send letters of support and love to our staff during their ten-week stay at camp. The love and support they receive from you is integral to their success during their time here, and we could not be more grateful for those who join the legacy in this way.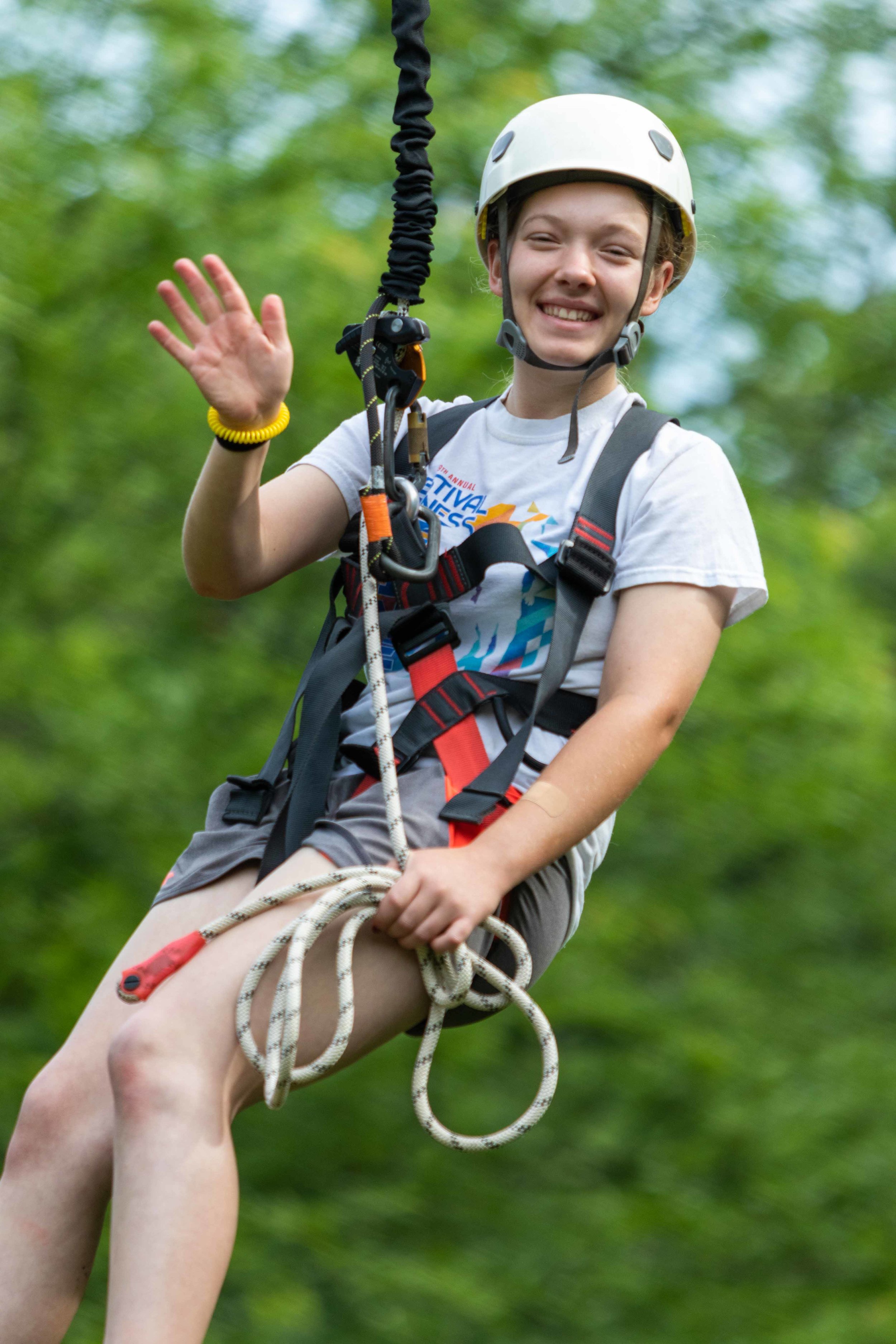 For some campers, the financial aspect of camp can put pressure on their ability to join us for a week. Here at Tomah Shinga, our goal is to make it possible for all campers to come, and it is our family like you that helps us provide this opportunity. By adopting a camper, you open the arms of our camp-family to those who may not normally be able to join. Join the legacy that is open to all by sponsoring a camper's stay at Tomah Shinga!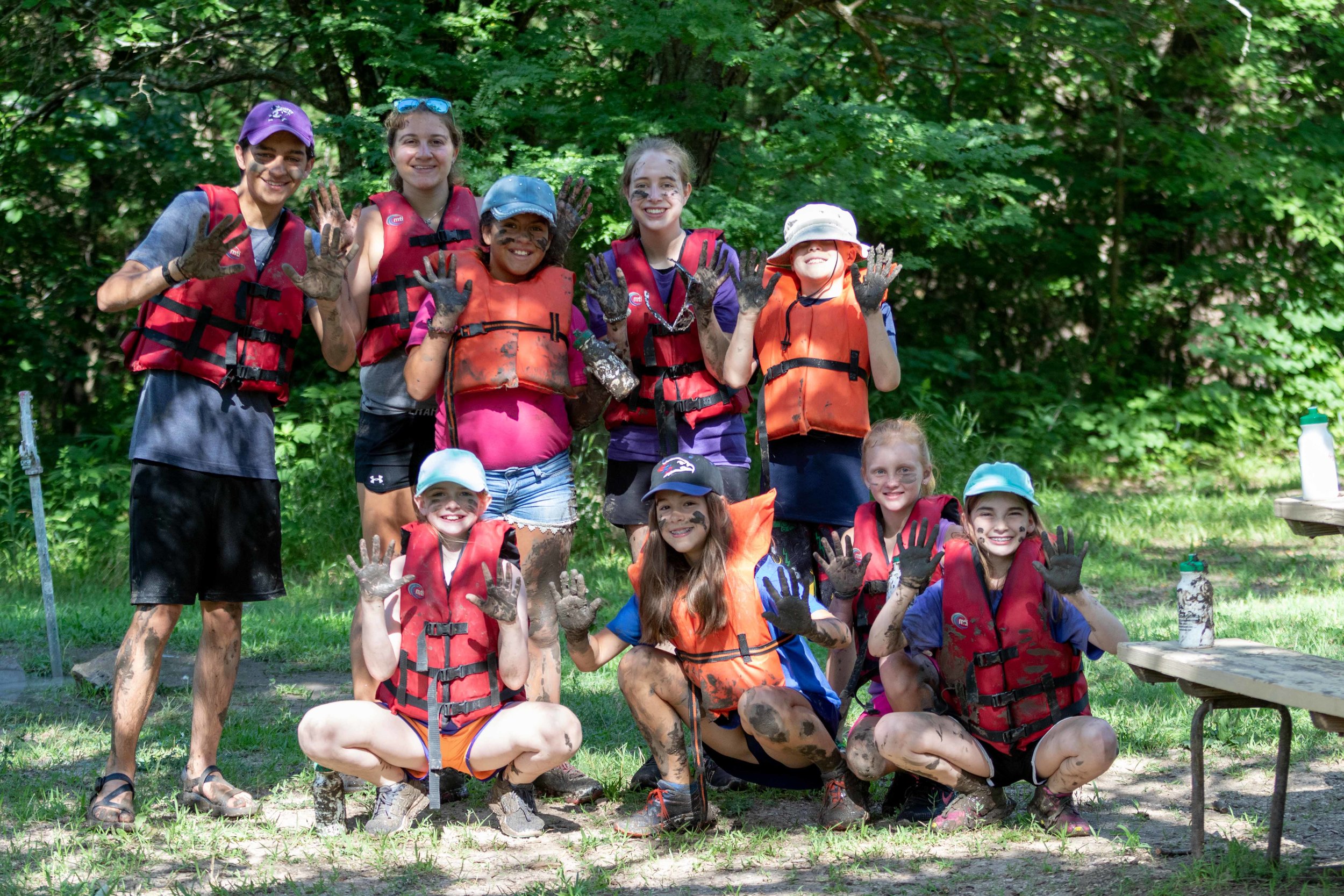 Special events and Offerings
Do you and your organization or congregation feel called to support Tomah Shinga financially? Let's put on a fund-raising event or do a special offering together!